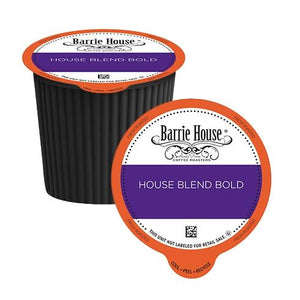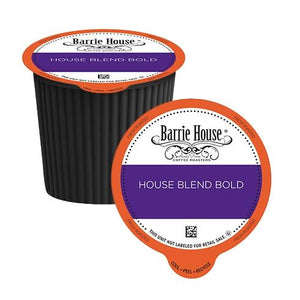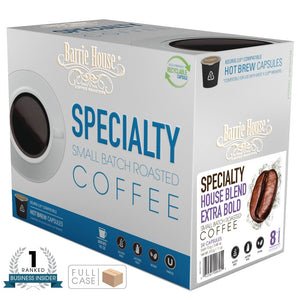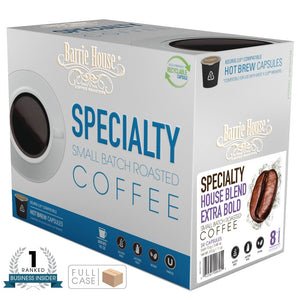 On Sale
Barrie House Specialty House Blend 24 CT
A selection of rare and exotic Arabica coffee beans from Asia, Africa and Central America, create an intense and creamy blend with fruity and malted profile, full and robust body, sweet caramel and dark chocolate notes supplemented by mellow acidity and a bold aroma.
Sweet, cocoa, smooth, balanced toasted barley, caramel apple, maple, semi dark chocolate and blood orange

Multi-Region Blend.
Dark Roast
Intensity Meter 8
Case of 24 single serve cups.