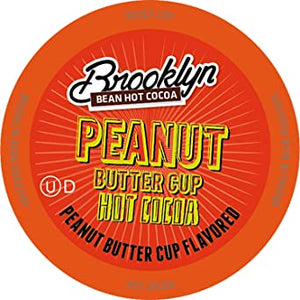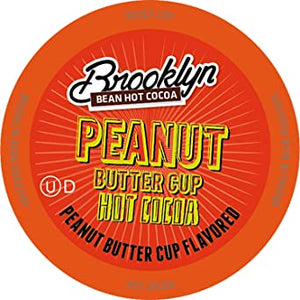 On Sale
Brooklyn Bean Hot Cocoa Peanut Butter 40 CT
If you're a lover of dark chocolate you'll appreciate the rich decadence of this intense, silky hot cocoa that is as dark as night. Whether you are looking for a steaming cup of creamy cocoa to drink with your midnight snack or a soothing yet sophisticated bit of indulgence you will find that this tasty treat makes your day.
Hot chocolate beverage.
Case of 40 single serve cups.