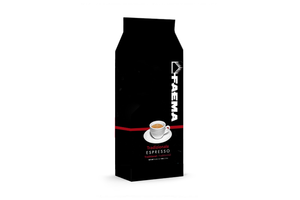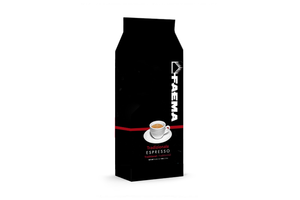 On Sale
Faema Tradizionale 2.2lb
The specialized Tradizionale Blend is made from the very best beans from Central America, Indonesia and varietals from South America. The result is the perfect espresso with a hint of sweetness, thick crema and a smooth finish for exceptional espresso coffee. Be ready to taste some of the best coffee beans for espresso with our Tradizionale Blend. 
Central America, Indonesia, South America.
1kg whole bean bagged coffee.