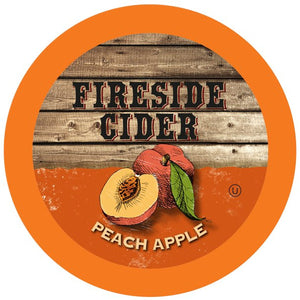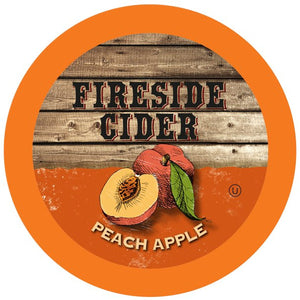 On Sale
Fireside Cider Apple Peach 40CT
The tastes of crisp apple and juicy, ripe peaches collide for a burst of mouth watering flavor in this tantalizing cider. Grab your favorite mug and enjoy the steaming apple-y goodness. Savor the classic flavors of the orchard hot or over ice anytime.
Peach Apple Cider
40 Single Serve Cups Per Box.
Ingredients: Pure cane sugar, dehydrated peach powder, dehydrates, apple powder, malic acid, silicone dioxide, aspartame. Contains phenylanine.