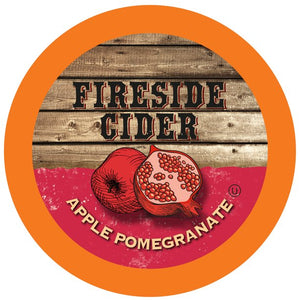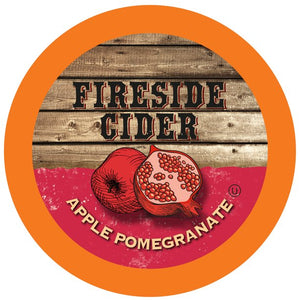 On Sale
Fireside Cider Apple Pomegranate 40CT
When you combine the fresh, fruity flavors of apple and pomegranate, you get a taste that is nearly impossible to resist. Sweet apple and tangy pomegranate mingle together in our hot apple cider to give you a zingy sip that will wake up your palate any time of day.
Apple Pomegranate Cider
40 Single Serve Cups Per Box.
Ingredients: Pure cane sugar, raspberry powder (as a natural flavour), dehydrated apple, natural and artificial flavour, malic acid, silicone dioxide, spices