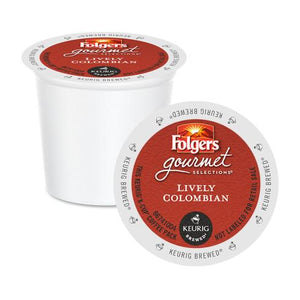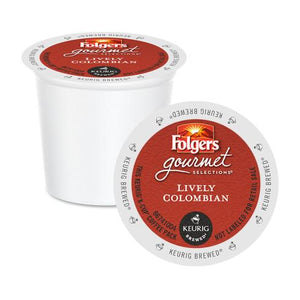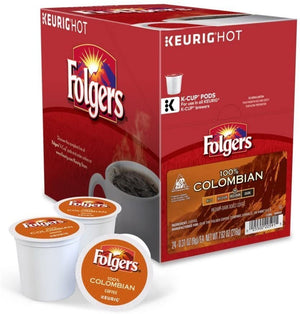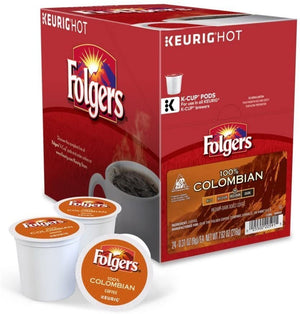 On Sale
FOLGERS GOURMET Lively Colombian 24 CT
Take in the aroma and sip the fresh taste of 100% Colombian beans. We pick our beans from a diverse group of growing regions spread throughout the cordilleras in Colombia. Roasted to their full potential every bean brings out a distinctively rich taste. 
Medium roast.
100% Colombian beans.

Taste notes: rich & full bodied.

Case of 24 kcups.