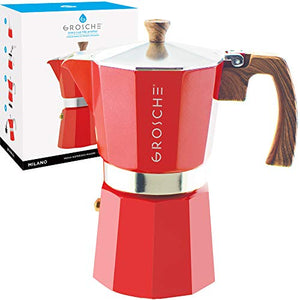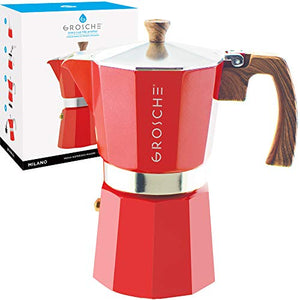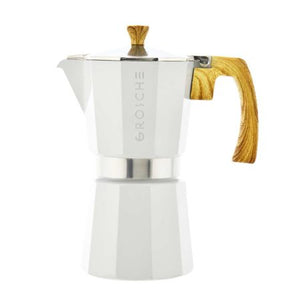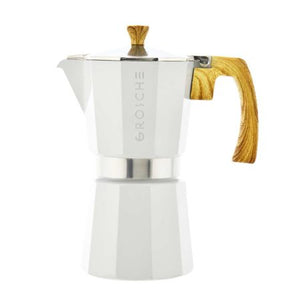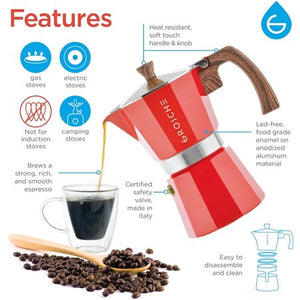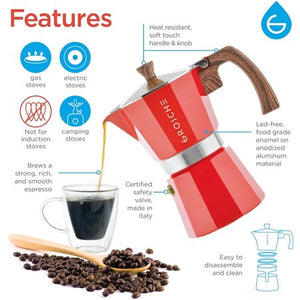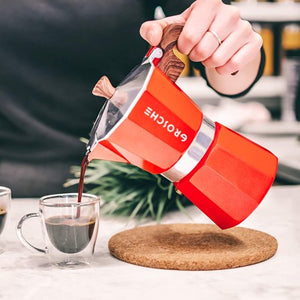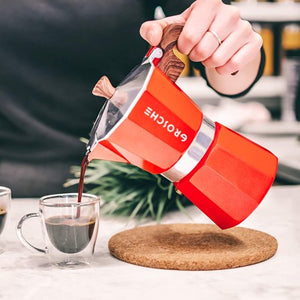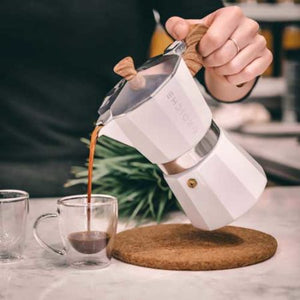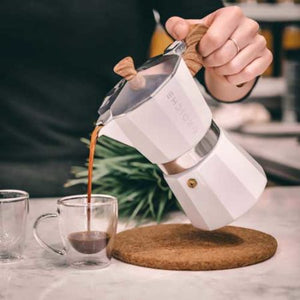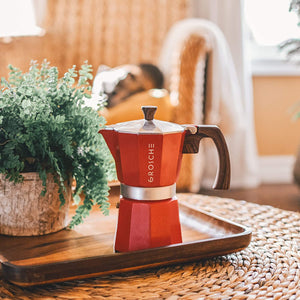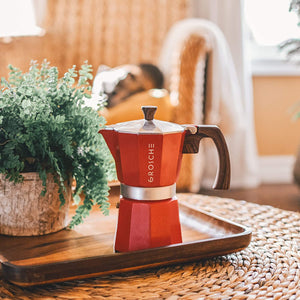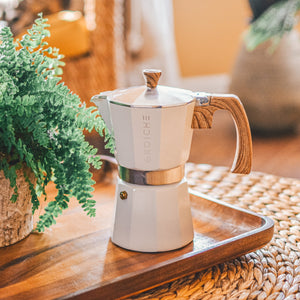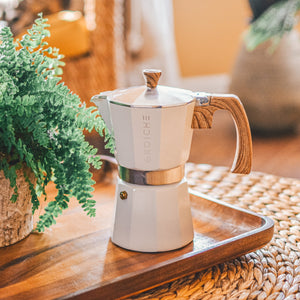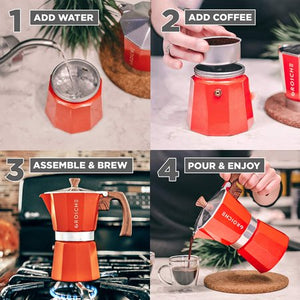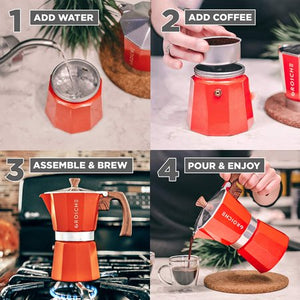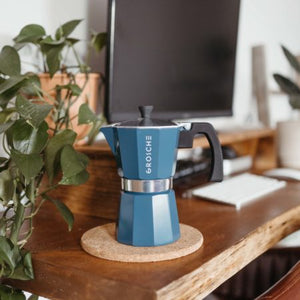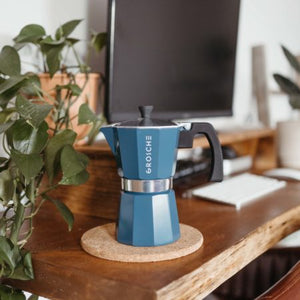 On Sale
Grosche - Milano Espresso Maker 9 Cup
The MILANO from GROSCHE is a classic Italian stove top espresso maker, also called Moka pot. It's perfect for anyone who loves the taste of a strong shot or double shot of espresso. Compared to filter coffee makers, this brewing method extracts more caffeine and flavors. This gives stove top espresso a stronger and richer brew than a percolator. The MILANO stove top espresso maker will make your espresso experience perfect every time.
Aluminum, Silicone, Red, Chrome.
Hand wash
Imported
GROSCHE Safe Water Project - The purchase of this product will fund 50+ days of safe drinking for people in need.