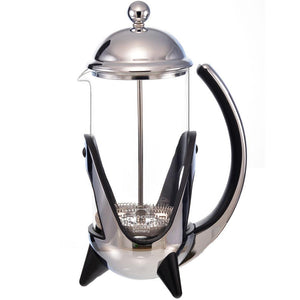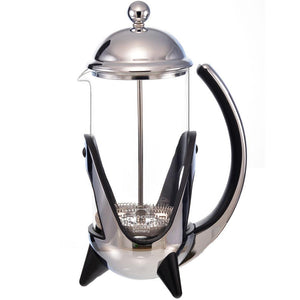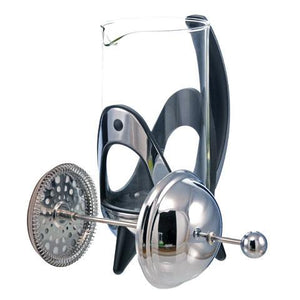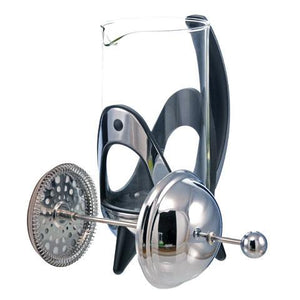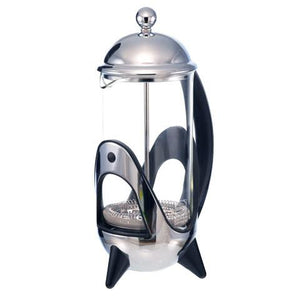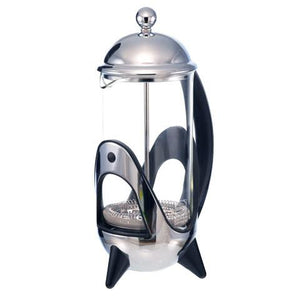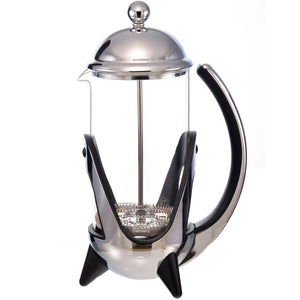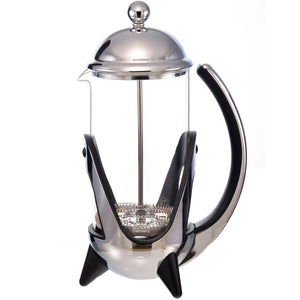 On Sale
Grosche - Voyager 1000ml
A French press is the most simple and best way to brew coffee. The Voyager French press features an extremely unique and futuristic design. It has a high quality, borosilicate, German SCHOTT glass beaker with a durable housing unit. It has a stainless steel lid, and an easy to clean stainless steel filter. The Voyager will make you the tastiest coffee or tea and gives a bold look and presence to your table top. The 8 cup or 1000ml size is a large coffee maker that can brew 2-3 cups of coffee at once. 
Features
1000ml/34 fl. oz capacity
German SCHOTT borosilicate glass beaker
Unique design
Always use coarse ground coffee in a french press, (1 to 3 tablespoons per mug 300ml)
You can also use this French press to make loose leaf or blooming tea
GROSCHE Safe Water Project - The purchase of this product will fund 50+ days of safe drinking for people in need.