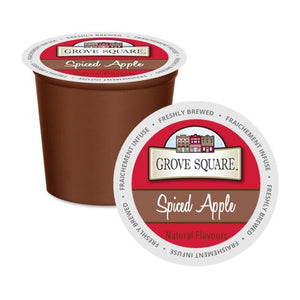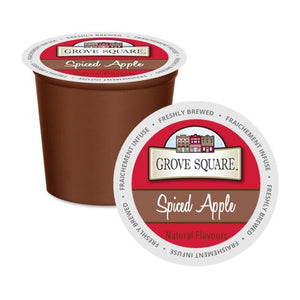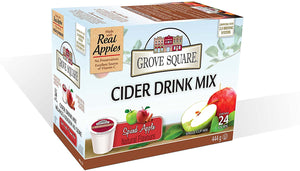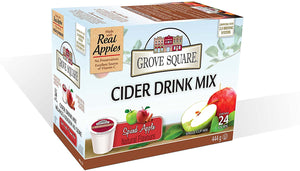 On Sale
Grove Square Cider Spiced Apple 24 CT
Take the warm sweetness of crisp apples and add the delightful taste and aroma of just the right amount of spice. That's the Grove Square recipe for a cider tradition! So sit back and savour a steaming cup. It's a delicious way to relive those memorable days in the orchard!.
Apple cider beverage.
Case of 24 single serve pods.