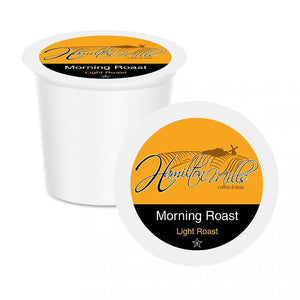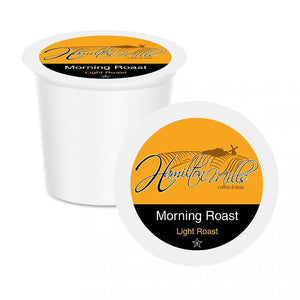 On Sale
Hamilton Mills Morning Roast 40 CT
Hamilton Mills signature Morning Roast light roast coffee has a distinctive flavour with a bright body, and a nutty finish.
The pure rich flavour of this first crack roast is due to careful selection of high grade beans that are flash roasted to help retain the coffees unique flavour characteristics. The special roasting process produces complex subtle flavours that can be tasted in every delicious sip.
Light roast coffee.
40 single serve capsules per box.