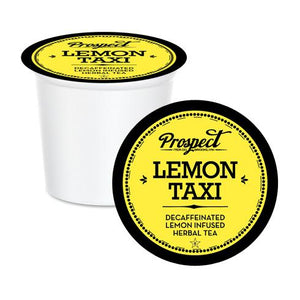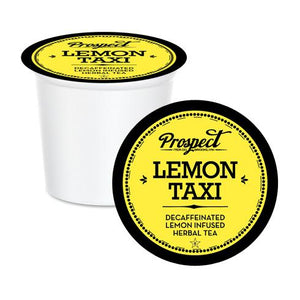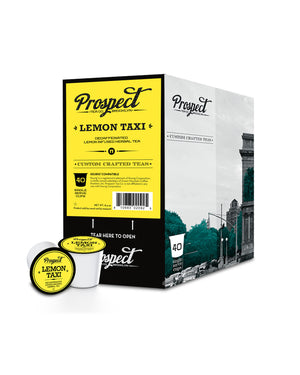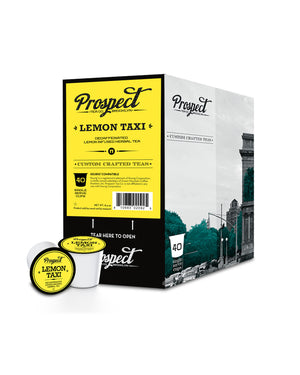 On Sale
Prospect Tea Lemon Taxi 40 CT
Like sunshine on a cloudy day. You know that rush of relief you feel when after waiting in the pouring rain, you finally spy a yellow taxi with its available light on? After getting in, you can let out a cleansing breath- Ahhhhhhh, thats much better. We've captured that feeling in this cup of bright and mellow naturally decaffeinated herbal tea. Painstakingly selected herbal leaves are infused with a burst of lemon zest to give Lemon Taxi a tangy, creamy flavour that is at once uplifting and calming. Come in from the storm and snuggle deep into citrus bliss.
Caffeine-free herbal tea.
40 single serve capsules per box.