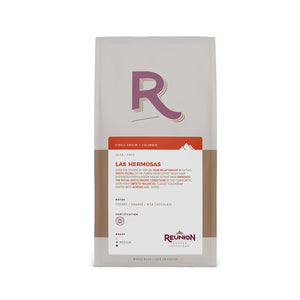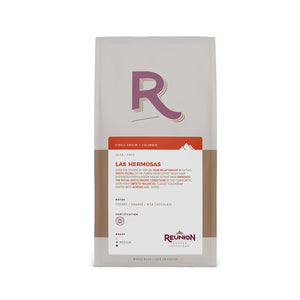 On Sale
Reunion Island Colombia Las Hermosas 12oz
Las Hermosas farmer relationship started in 2004 when discovered an exceptional coffee in a farming co-operative in the south Tolima region from Colombia. In an effort to give this community, funds are donated each year to support projects that improve the local standard of living. 
Co op grown, orange, milk chocolate, almond and creamy.

Whole beans 12oz package.