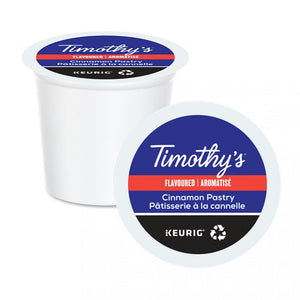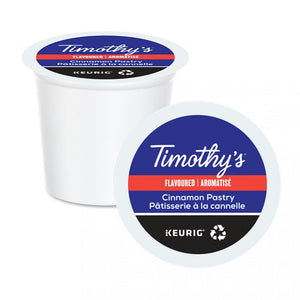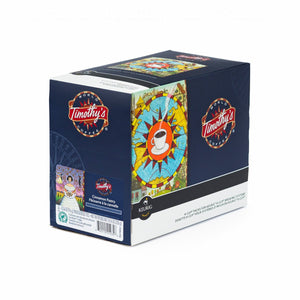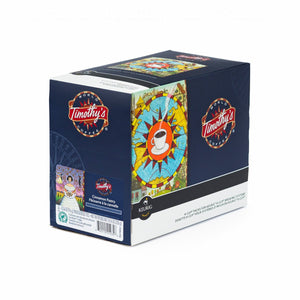 On Sale
TIMOTHY'S K CUP Flav Cinnamon Pastry 24 CT
Strauss would be impressed. Vienna is legendary for perfect pairings: waltzes and balls, strudel and coffee. Timothy's Cinnamon Pastry coffee combines the spicy sweetness of cinnamon with a light pastry finish. Decadent and delicious, it would be right at home in a Viennese caf.
Medium roast coffee, flavoured.




Rainforest Alliance Certified

Case of 24 kcups.