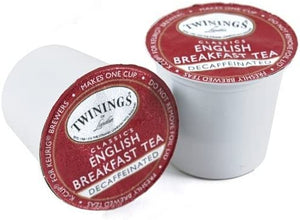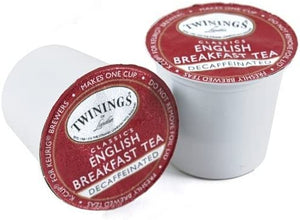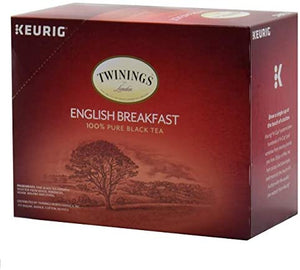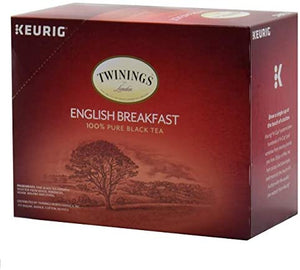 On Sale
Twinings Tea K Cup English Breakfast Decaf 24 CT
The most popular tea. 
To create this well-balanced blend, we carefully select the finest teas from five different regions, each with its own unique characteristics.
Tea from Kenya and Malawi provides the briskness and coppery-red color while Assam gives full-body and flavour. The robustness from these regions is complemented by the softer and more subtle teas from China and Indonesia.
Decaffeinated

Fine black tea from Kenya, Indonesia, Assam, Malawi and China.
Case with 24 cups per case.